Suns vs. Nuggets score: Live NBA playoff updates as Chris Paul, Phoenix host Denver in Game 1 of West semis
The second-round series tips off Monday night from Phoenix Suns Arena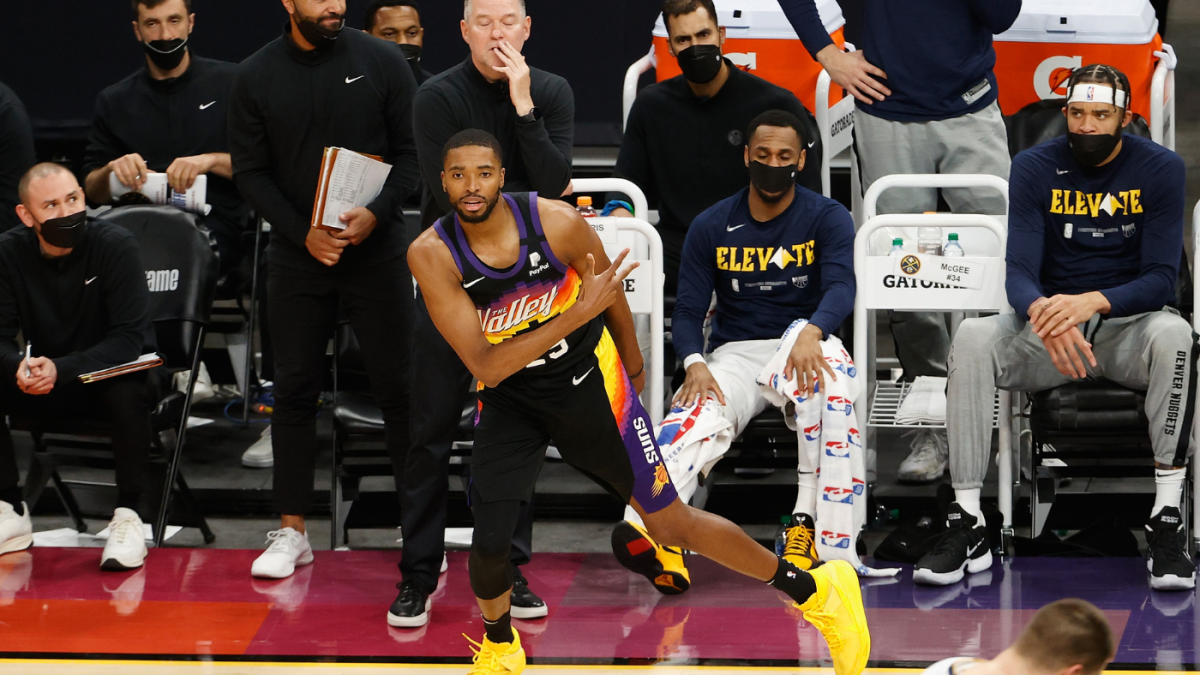 The Phoenix Suns and Denver Nuggets both survived serious first-round challenges in the 2021 NBA playoffs. Now the two teams face off in the second round with a Western Conference finals berth on the line. While there is still a whole half of basketball left to be played, it is the Suns who own the lead entering the fourth quarter of action in Phoenix. 
Phoenix is seeking its first conference finals appearance since 2010 after eliminating LeBron James and the defending champion Los Angeles Lakers, 4-2, in the opening round. Denver, fresh off its own 4-2 series win over the Portland Trail Blazers, is trying to make it two WCF trips in a row. Despite losing All-Star Jamal Murray for the season, the Nuggets have gone 17-7 since he's been out. They will try to continue their winning ways against Chris Paul and the second-seeded Suns.
For more on the NBA playoffs, we've got you covered with an in-depth look at the Nuggets-Suns series, the round-by-round playoff schedule, a breakdown of our expert predictions for both the second round and the entire postseason. Follow below for all the real-time updates throughout Game 2 between Denver and Phoenix.