This Texas Valedictorian Ditched Her Approved Speech To Talk About Abortion Access
Paxton Smith, a graduating senior from Dallas, TX, decided to ditch her pre-approved commencement speech in favor of a message about abortion rights.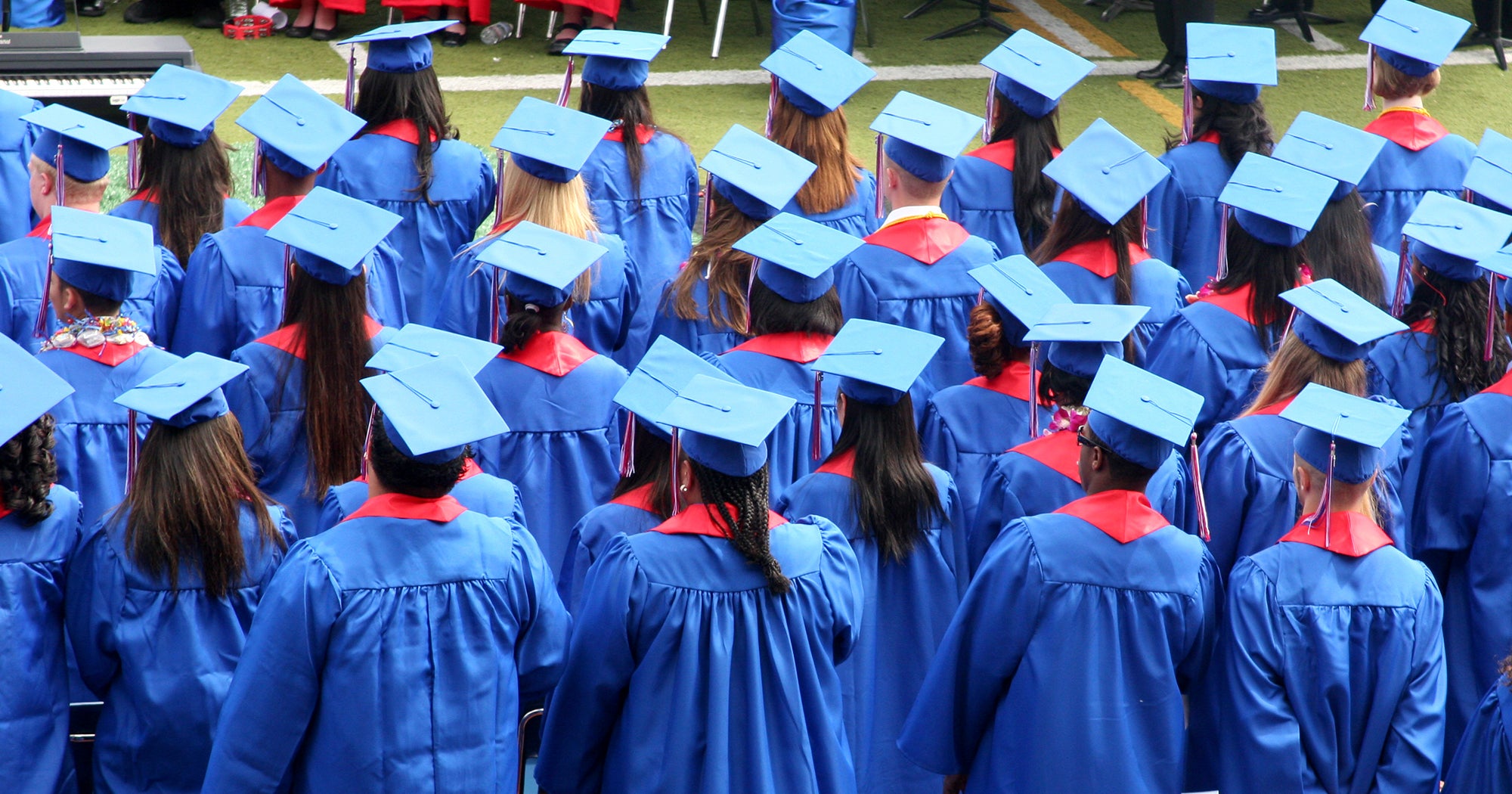 "It was pretty quiet at first, and then about midway through the speech, there were cheers coming from the left, and the right, and as I continued my speech, there was just constant cheering up until the end," Smith said. "On my way back up to the stage after walking the stage, a couple of ladies pulled me aside and told me the school was considering withholding my diploma. But that didn't end up happening."