Northwestern vs. Illinois: Live updates, score, results, highlights, for Saturday's NCAAF game
Live scores, highlights and updates from the Northwestern vs. Illinois football game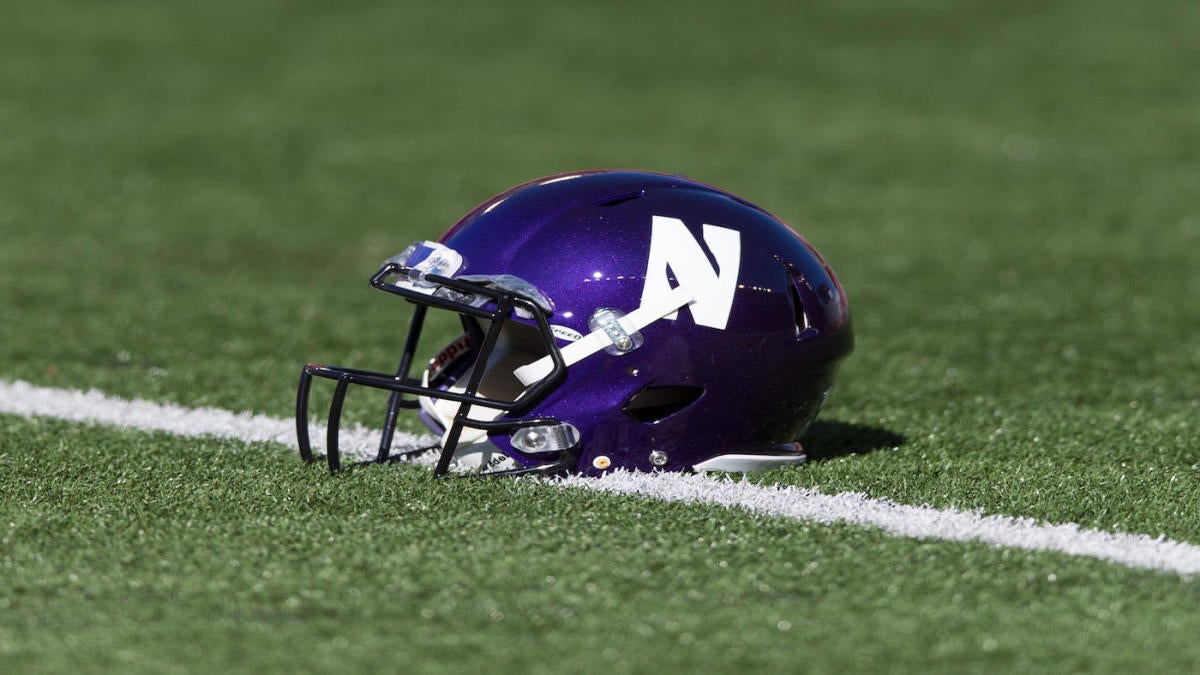 Game Recap
The Northwestern Wildcats won their last game against the Illinois Fighting Illini, and it was the same story this time around. The Wildcats enjoyed a cozy 28-10 victory over Illinois Saturday. This was a must-win matchup for Northwestern as they bounced back from a huge upset against the Michigan State Spartans two weeks ago.
RB Cam Porter had only a few touches two weeks ago, but he got the ball a lot more this time and made it count. Porter and RB Evan Hull were among the main playmakers for Northwestern as the former rushed for two TDs and 142 yards on 24 carries and the latter rushed for one TD and 149 yards on 13 carries. This was the first time Porter has racked up 100+ rushing yards all year. Porter's sharp performance also set his single-game rushing touchdown high for the season.
No one had a standout game offensively for Illinois, but they got scores from QB Isaiah Williams and WR Brian Hightower.
The win bumped Northwestern's record up to 6-1. The defeat dropped the Fighting Illini's record to 2-5.
The Wildcats will square off against the Ohio State Buckeyes at noon ET next week at Lucas Oil Stadium. OSU has averaged 47.67 points over the course of their past three games, so Northwestern might be in for a challenge. As for Illinois, their regular season is over.