2022 NFL schedule release: Top 9 prime-time games
The 2022 NFL schedule is out! Which island matchups SCREAM must-see TV? Adam Schein ranks the top nine prime-time games on the slate. A Super Bowl LV rematch between Patrick Mahomes' Chiefs and Tom Brady's Buccaneers makes the cut, but it's not No. 1.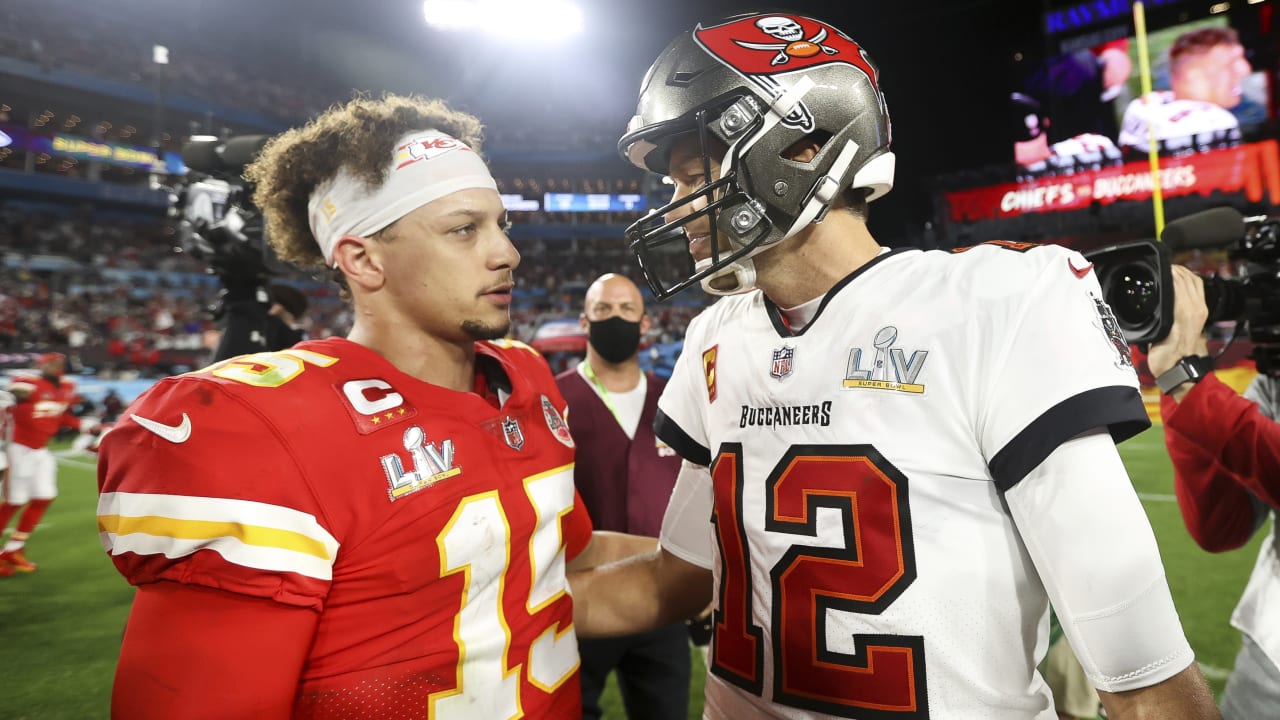 Week 1: Thursday, Sept. 8 at 8:20 p.m. ET on NBC
YES!!!!!!!!!! I've been calling for this -- begging for this -- since the Rams won the Super Bowl. What a Kickoff Game! What a way to start the new campaign! This could've been the Super Bowl last season -- and it will be the Super Bowl in February. Yup, I'm calling it. Let's go!
Sean McVay, Matthew Stafford, Aaron Donald, Cooper Kupp, Jalen Ramsey and Co. will raise the championship banner with all the stars out in L.A. The scene will be right out of Hollywood -- like seriously right out of Hollywood. And you know this team isn't remotely satisfied with just one ring.
On the other side, Josh Allen enters Year 5 as a leading MVP candidate, and rightfully so. He's one of the most unique -- and most dominant -- players at any position in the game today. And he's the headliner of an extremely well-rounded Buffalo team that looks like the best group in a deep AFC field. Talking to Brandon Beane recently on my SiriusXM Radio show, "Schein on Sports," the Bills general manager stressed the need to handle success and meet expectations as a mega-hyped title contender. Perfect way to start: Ruining the defending champs' banner celebration by handing them a home loss right off the bat.