Bruised Isn't Great, But Halle Berry And Sheila Atim Are
The formulaic Netflix drama falters consistently, but Halle Berry's gutting performance as former MMA star Jackie Justice and British actress Sheila Atim's revelatory supporting turn as her trainer, save the film from itself.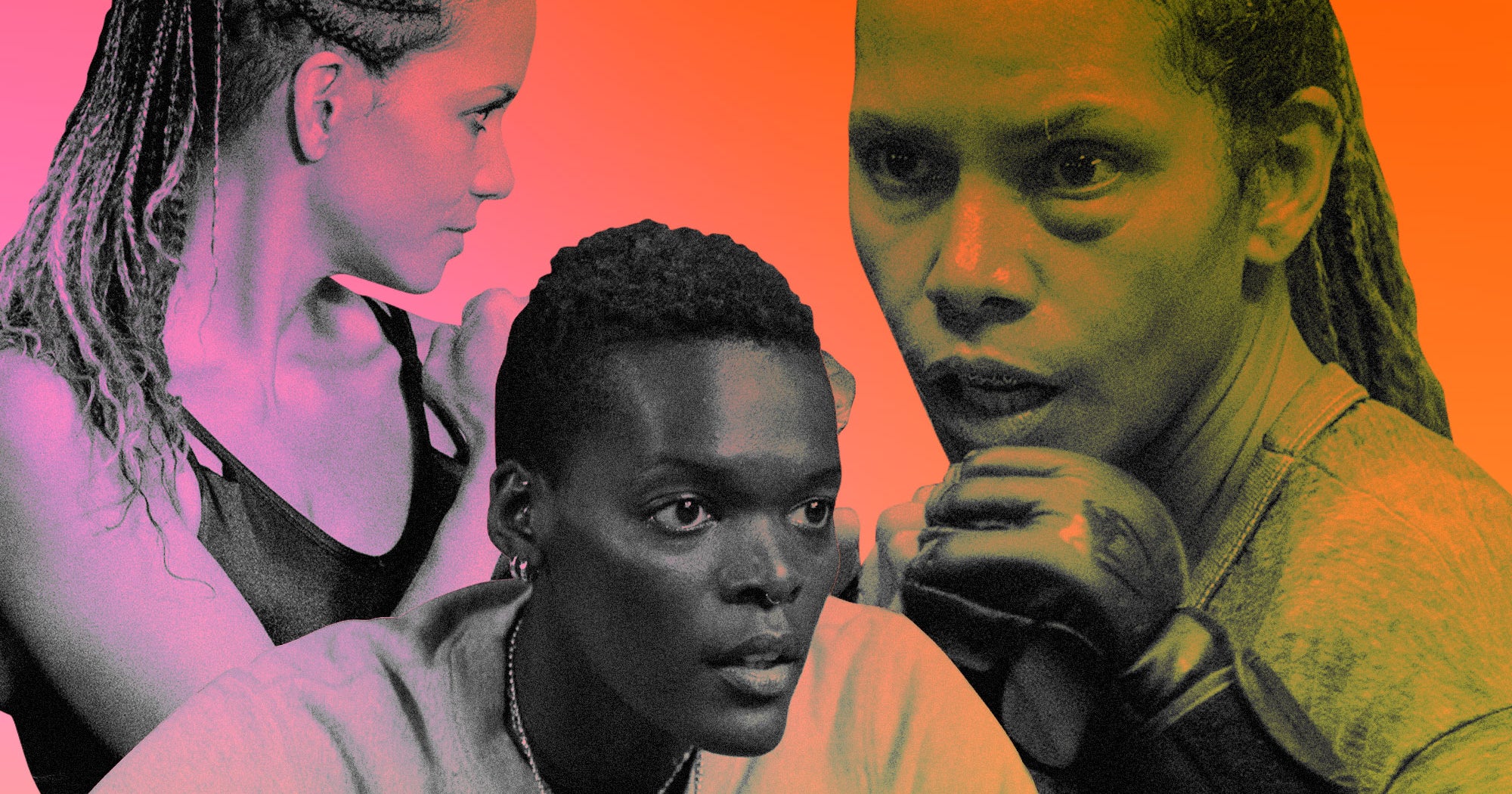 How Good Is It?
If we're grading Bruised on the scale of one to "it could have starred Blake Lively," it probably deserves an Oscar. It's not good enough for any awards love this year, but it is a very good at-home-and-bored Netflix watch. In a lesser actor's hands, the movie's flaws would have been overpowering, but with Berry and Atim playing off of each other with skill and subtlety, Bruised's earnesty and oversentimentality hits you in the feels, and takes Bruised from another cliched sports movie to an actors' showcase. Aside from Jackie Justice's (Berry) abusive boyfriend and bad manager (Adan Canto) who is an insufferable character with no redeeming qualities and it doesn't help that Canto overplays him in every scene, the rest of the cast is stellar.