Google docs down: Drive, sheets and other features not working for users round the world
Online documents fail to load for thousands of users around the world
Internet users across the world are struggling to access Google Docs applications after the service went down.
The word processing app, which also hosts Google's spreadsheet service Sheets and submission host Forms among others, failed to load for users across the world at around 6:30pm GMT with many complaining of error messages saying systems had detected "unusual traffic".
Issues were also been reported with Google Search and Gmail, with users around the world affected by the outage. 
Website health tracker Down Detector recorded tens of thousands of complaints relating to Google's flagship services.
Some users attempting to access their online documents were greeted with the error message: Google Docs encountered an error. Please try reloading this page, or coming back to it in a dew minutes".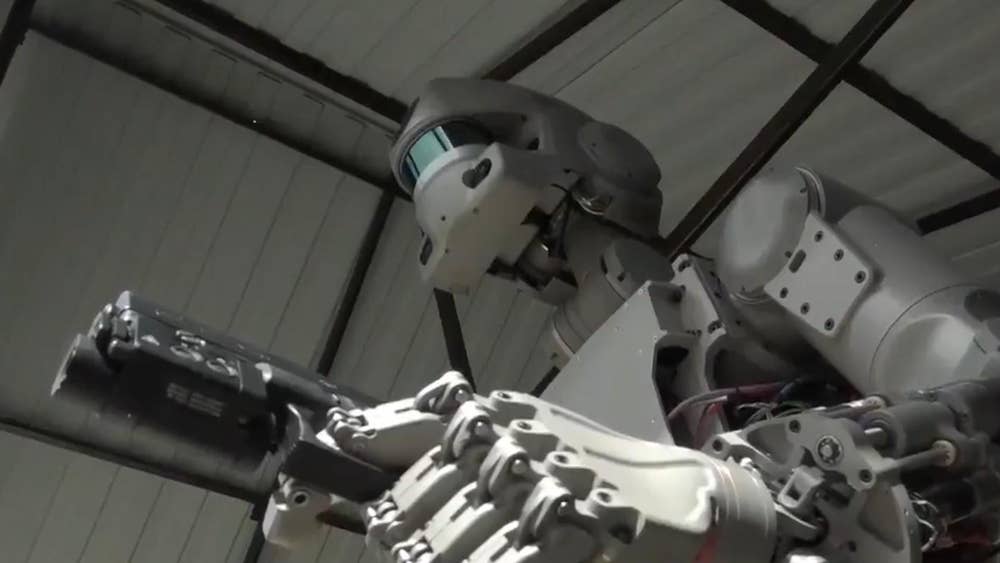 The outage affected both individuals and organisations, with companies across the world relying on the file hosting service to manage much of their most critical work.
The worst affected region was the east coast of the US, though areas of Europe, South America, Africa and Asia were also hit.
Google's Status Dashboard listed issues with Google Drive, Google Docs, Google Sheets, Google Slides and Classroom.
It is not clear what caused the widespread issues, though previous outages did not result in files being lost.
A spokesperson for Google was not immediately available for comment.