Vanderbilt vs. Florida Live updates Score, results, highlights, for Saturday's NCAA Football game
Live scores, highlights and updates from the Vanderbilt vs. Florida football game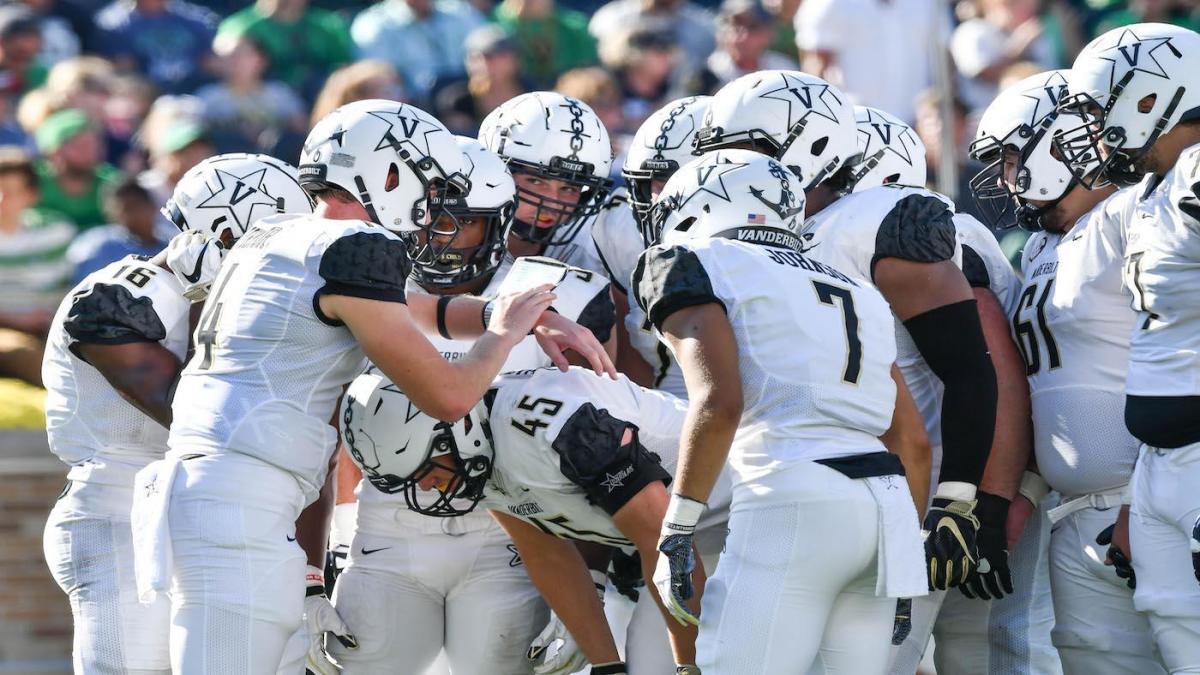 Game Recap
The Vanderbilt Commodores were expected to have a tough go of it Saturday, and that's exactly how things played out. They found themselves the reluctant recipients of an unpleasant 38-17 punch to the gut against the Florida Gators. The result was an unfortunate reminder to Vanderbilt of the 56 to nothing defeat they experienced in the two teams' previous head-to-head last November.
Florida's QB Kyle Trask did his thing and passed for three TDs and 383 yards on 35 attempts. TE Kemore Gamble was in the mix, too, providing the Gators with two touchdowns.
A silver lining for Vanderbilt was the play of WR Chris Pierce, who caught four passes for two TDs and 97 yards.
Vanderbilt still hasn't won a game and fell to 0-7. The win was the fourth in a row for Florida and raised their record to 6-1.
The Commodores will be hunkering down at home again for their matchup against the Tennessee Volunteers at 7:30 p.m. ET Nov. 28 at Vanderbilt Stadium. As for the Gators, they will face off against the Kentucky Wildcats at noon ET next week at Florida Field at Ben Hill Griffin Stadium.