We Have A Lot Of Questions About David Spade Taking Over Chris Harrison's Spot For BIP
Sounds fake, but apparently David Spade will be one of a handful of celebrity guests who will be rotating hosts of Bachelor In Paradise this season.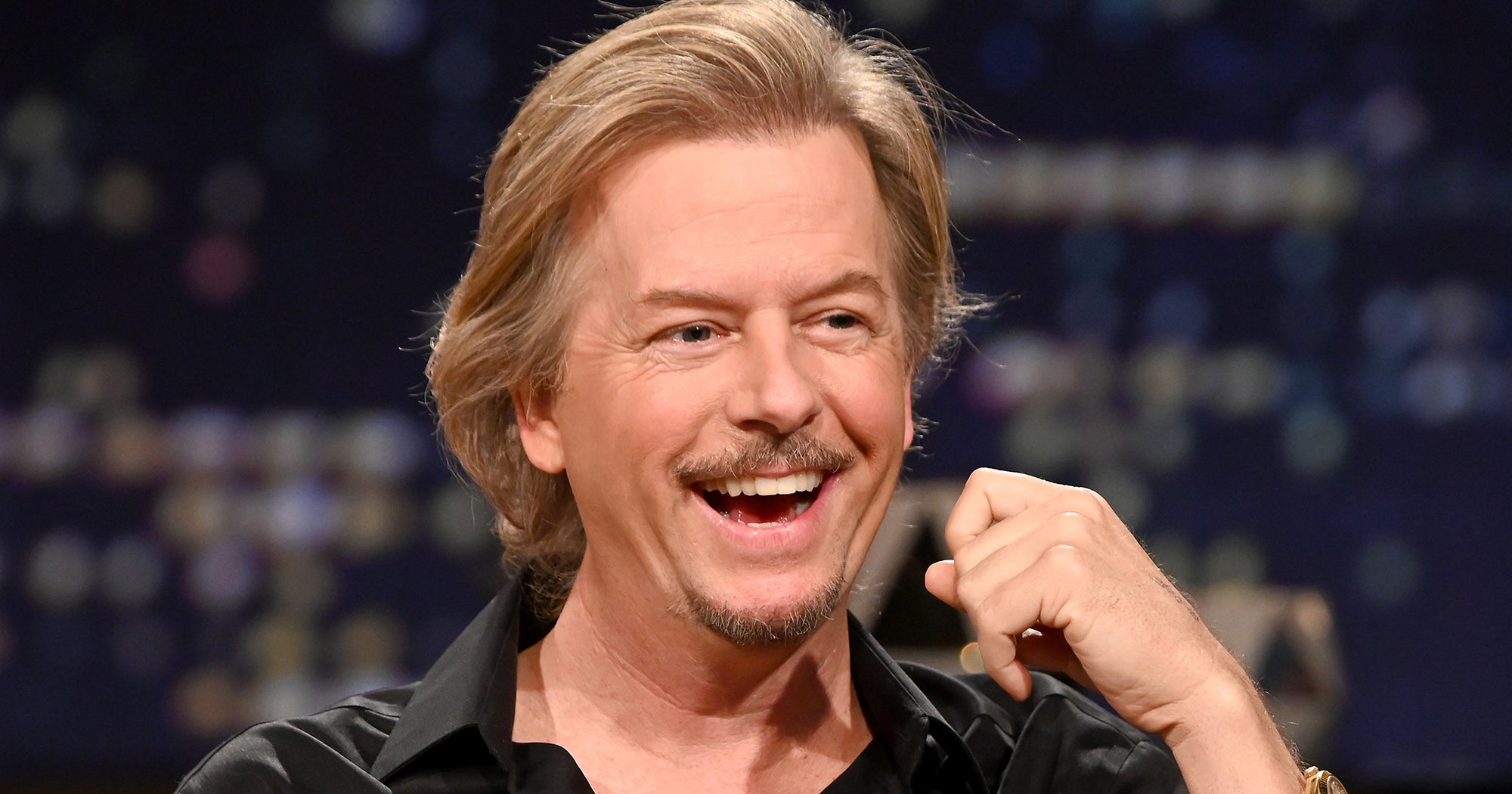 According to Page Six, an insider said that the Spade was chosen because "the producers want to put some fun in the show. They think it's become too serious." Spade reposted a user who talked about this particular rumor on his Instagram story, which seems to corroborate the speculation. But saying that the show is "too serious" is a pretty flippant way to regard the very real problems and toxic behavior that has run rampant on the show for years. Let's not forget that the reason Spade has been recruited in the first place is because the show's longtime host defended a contestant's past racist behavior and belittled the perspective of the woman who until recently was the franchise's only Black bachelorette. How can we be assured the show is taking responsibility for its issues if it's recruiting yet another middle-aged white guy to make it "less serious"?