Boston Bruins: Why it's officially time to move on from Tuukka Rask
The Boston Bruins have a decision to make this offseason. Do they bring back Tuukka Rask or let the veteran enter free agency? After Game 5 their decision ...
The Boston Bruins have a decision to make this offseason. Do they bring back Tuukka Rask or let the veteran enter free agency? After Game 5 their decision might already have been made for them.
Now Rask has done rather well in the playoffs. In 10 games he has a 6-3 record with a goals against average of 2.20 and a save percentage of .925.
But lately, Rask hasn't looked his best. His early exit in Game Five illustrates this point. While Rask hasn't been a detriment to the team, something clearly looks wrong.
Bruce Cassidy has already said that Rask wasn't 100 percent but up until recently that hadn't affected the goaltender's play. Every night he seemed to be a lock to lead the Bruins out for warmups.
More from Chowder and Champions
But in Game Five Rask was pulled after two periods where he gave up four goals on just 16 shots. After the game, Cassidy said that Rask had "maintenance" that needed to be taken care of and that he "assumed" Rask would play in Game Six. That statement doesn't exactly scream confidence.
There is still a decent chance that Rask does end up playing on Wednesday night. He very well might even help the Bruins get to the Stanley Cup Finals. He has the opportunity to get the Stanley Cup that would shut up all the haters
But after Game Five it's clear that the Bruins need to move on from Tuukka Rask after this season.
 Why it's officially time for the Boston Bruins to move on from Tuukka Rask
Rask is no longer the spring chicken that he once was. He is 34-years-old and seems to be rather close to retirement.
While the 2021 season was shortened, Rask only played in 24 games and ended the regular season with a record of 15-5-2. He struggled to stay healthy once again and it seems as though it's more of a problem than just rare occurrences.
It's impossible for Rask to get better. At this point in his career, he is on the decline.
When you consider the amount of money that the Bruins would save by letting Rask walk, the deal seems like a no-brainer. With the emergence of Jeremy Swayman, it's clear that he is the future between the pipes.
With the cap hit of $7 million off the books, Boston will have plenty of money to get a capable backup. That will very much be the case if Boston also decides to let David Krejci enter free agency.
Rask hasn't played himself out of Boston. He is still a good goaltender and has had some great games for Boston this year.
But at the age of 34, it makes no sense for Boston to re-sign him. If the Bruins go all the way, he has the opportunity to have a storybook ending to his career.
The only way Rask could stay in Boston is if he takes a massive pay cut and even then it might not be worth it. Time comes for everyone and the clock is nearing zero on Rask's career with the Bruins.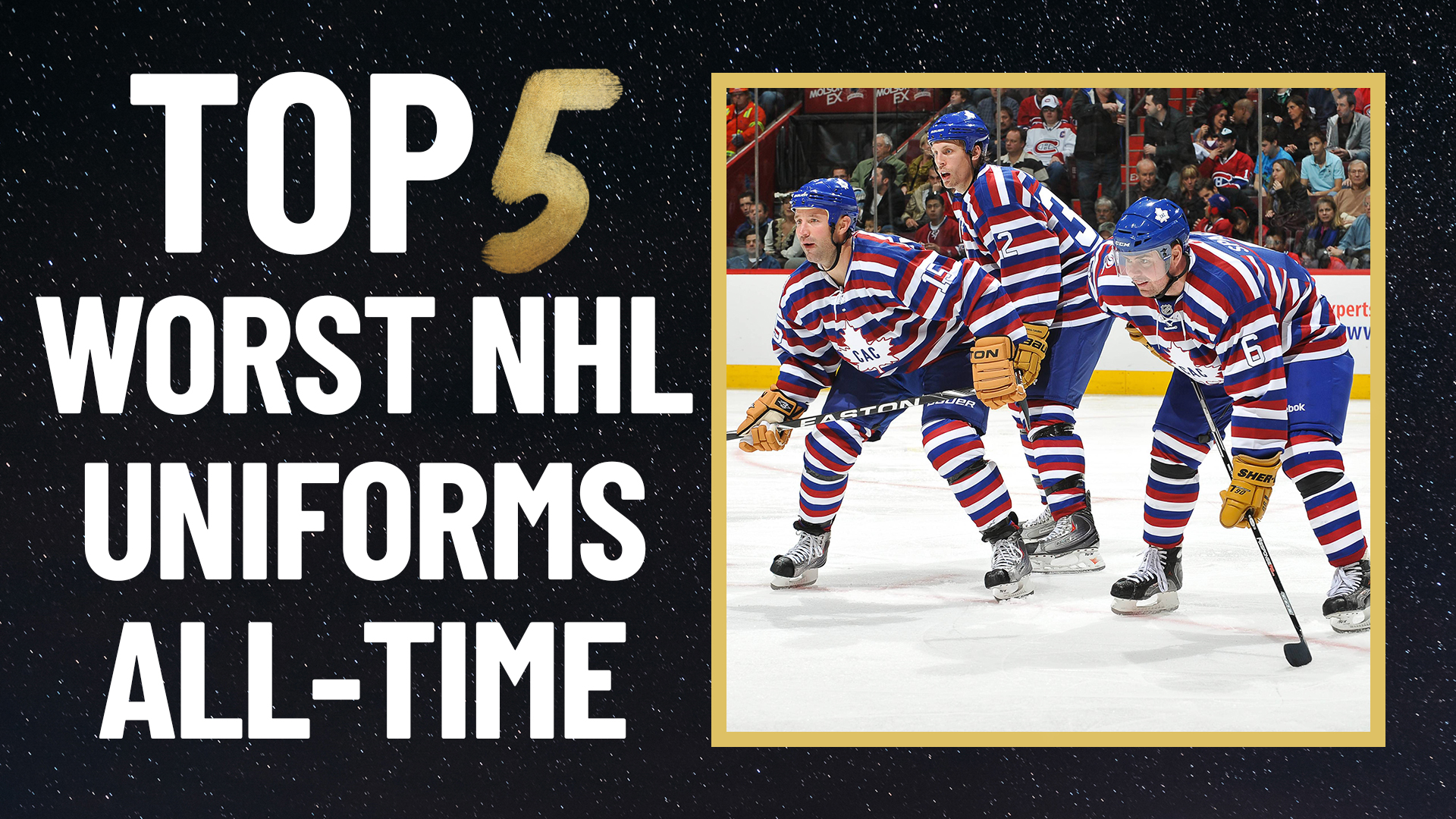 Rask will go down as one of (if not the) best goaltenders in Bruins history, but it's time for Boston to move on. If they want to continue to be one of the top teams in the NHL they need to get younger. Re-signing Rask will do them no good.